LOVE SONG
by John Kolvenbach
Beane is an exile from life - an oddball. His well-meaning sister Joan and brother-in-law Harry try and make time for him in their busy lives, but no one can get through. Following the burglary of his apartment, Joan is baffled to find her brother blissfully happy and tries to unravel the story behind Beane's mysterious new love Molly.

Starring Rusty Sneary, Shawnna Journagan, Bryan Moses, and Vanessa Davis.

Love Song ran at The Living Room May 27 - June 28, 2015.

Read/listen to a KCUR piece on this show with the directors here.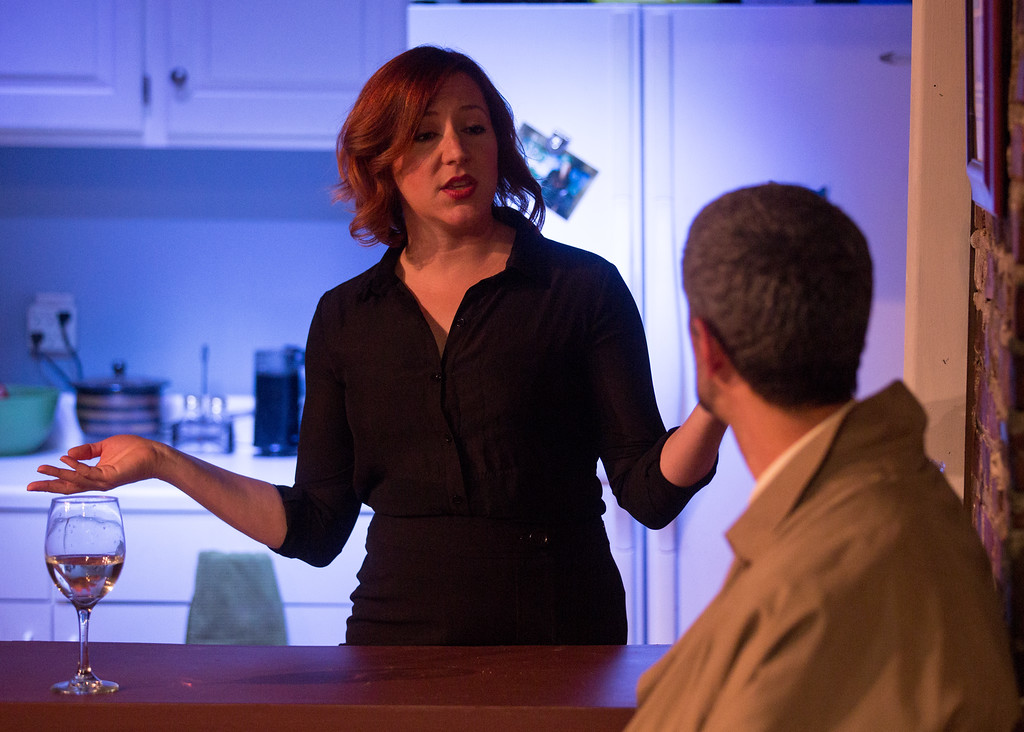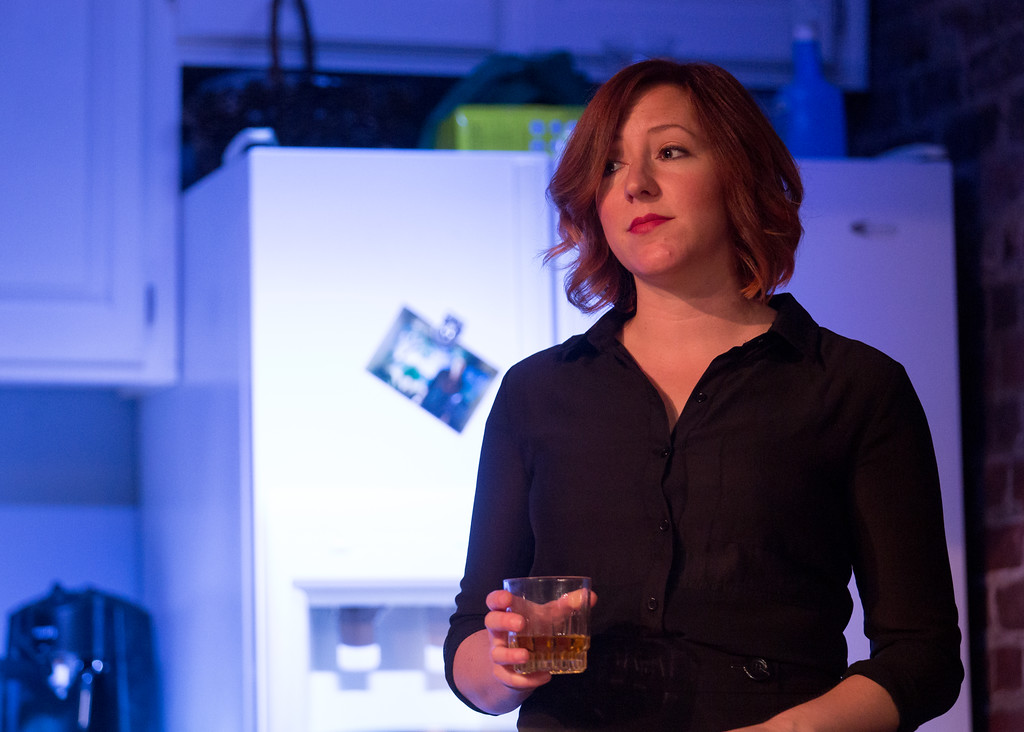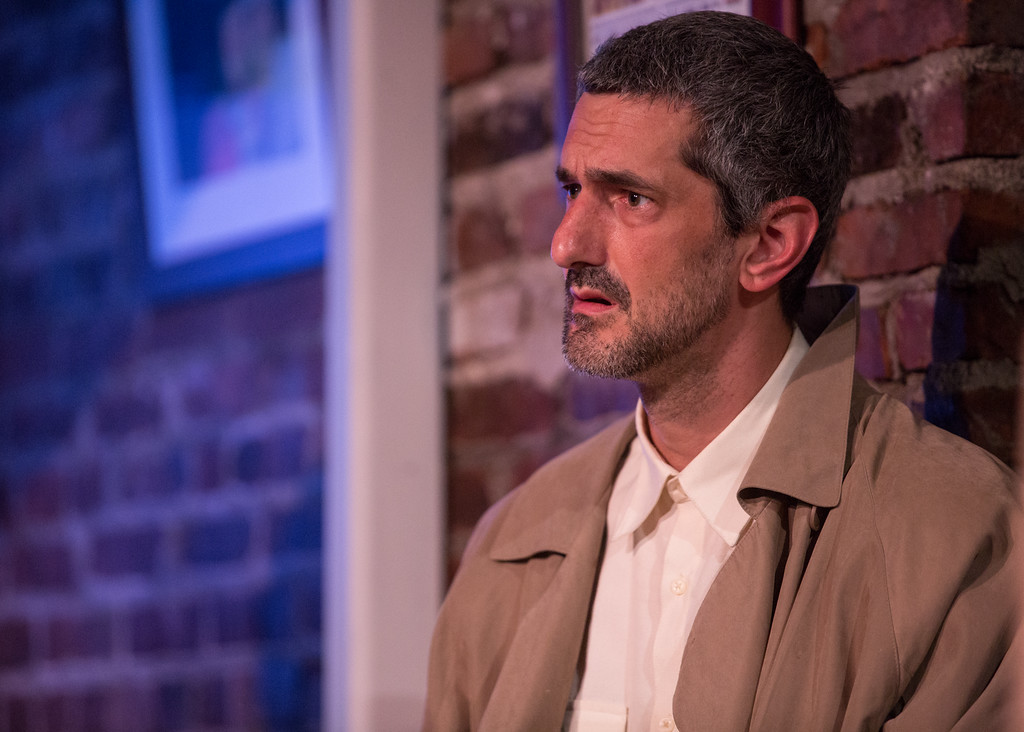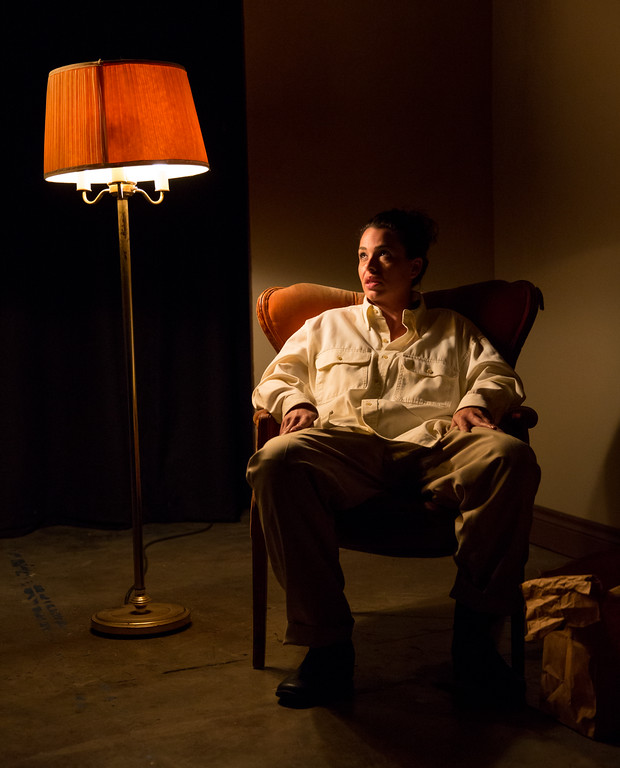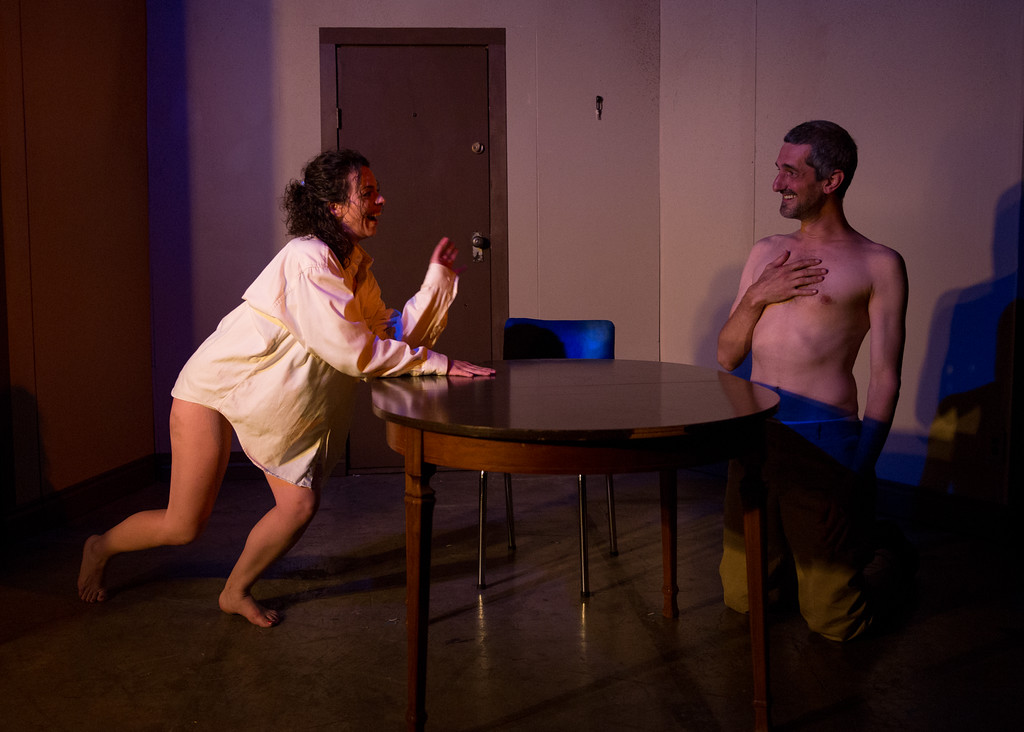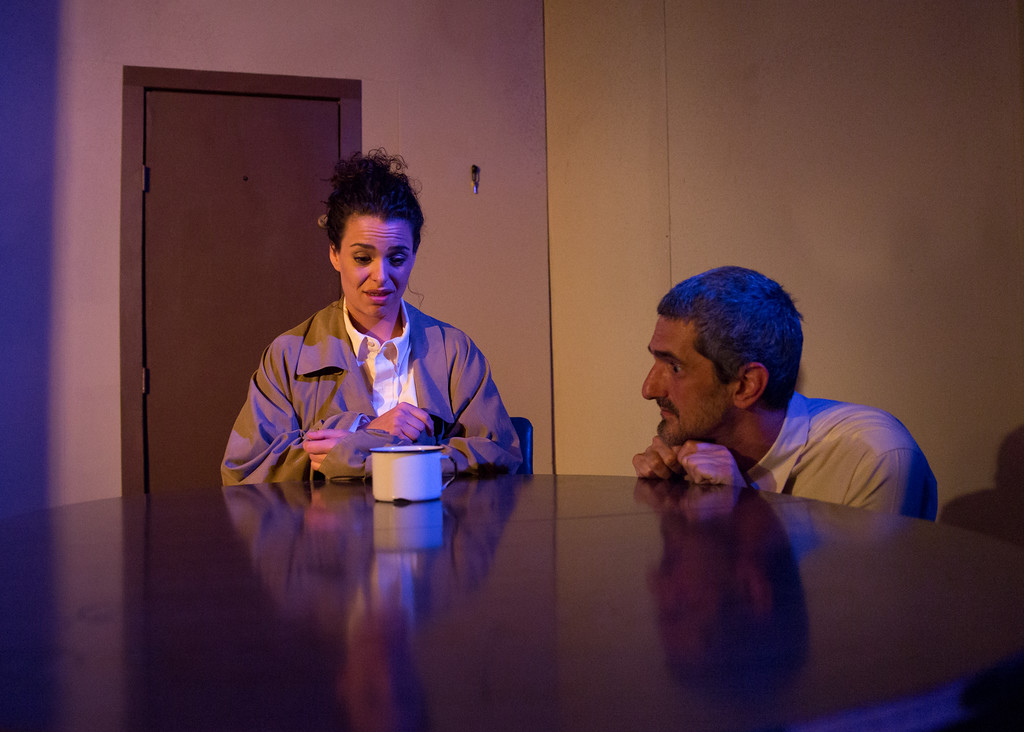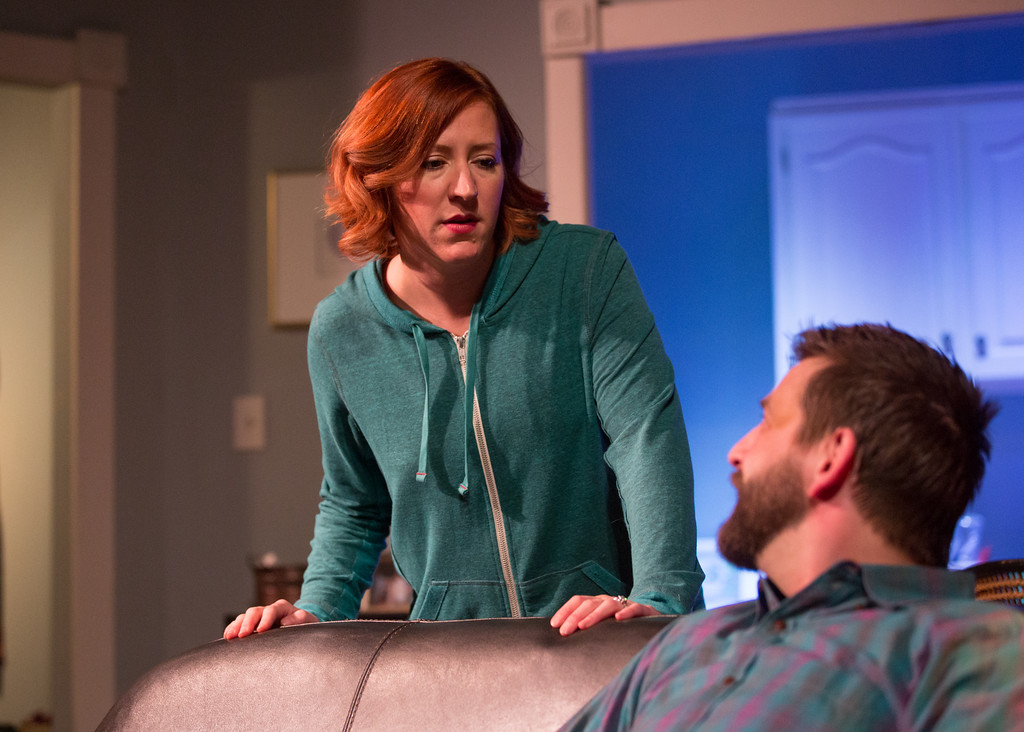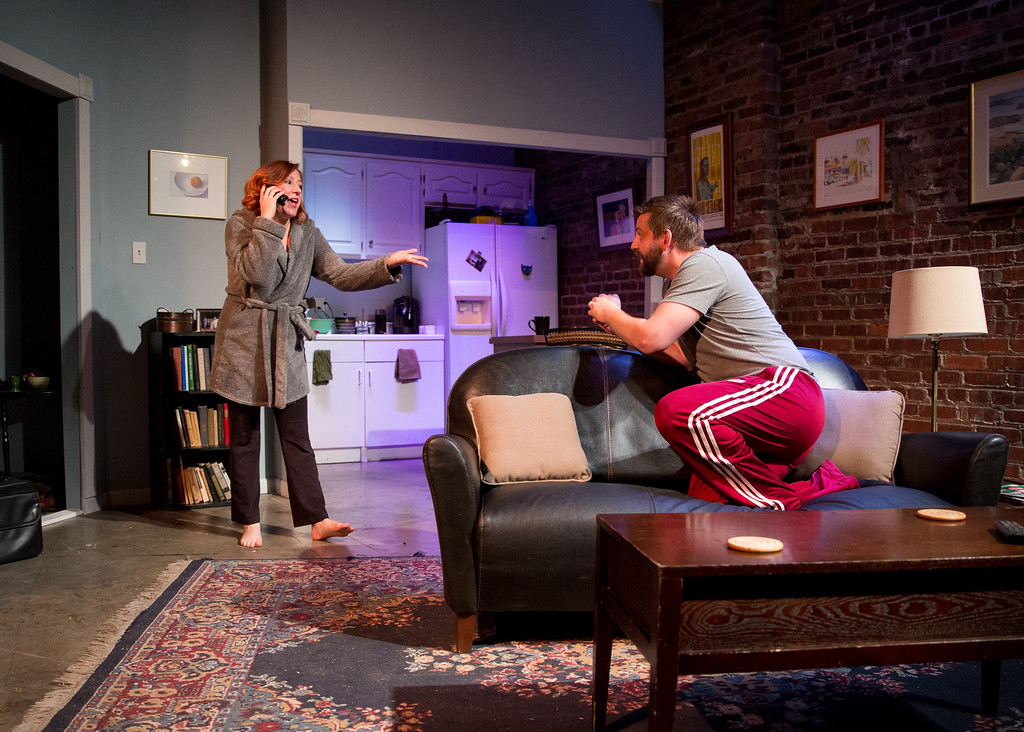 PHOTO GALLERY BY BRIAN PAULETTE